MAY 2019 TRUCKEE UPDATE
Valued Second Home Care clients,
The warm sun and melt-off is definitely a welcomed sight! We hope you have been able to come up to Truckee and enjoy this beautiful weather. This is a great time of year to be proactive with plans - both recreational and home maintenance. We've listed our main spring programs below so be sure to get on the list!
Thank you for the trust you place in us to care for your home - Jonathan, Jennifer, Noel, Jeff, Tyler, Brad, Myndi and ALL the staff at SHC!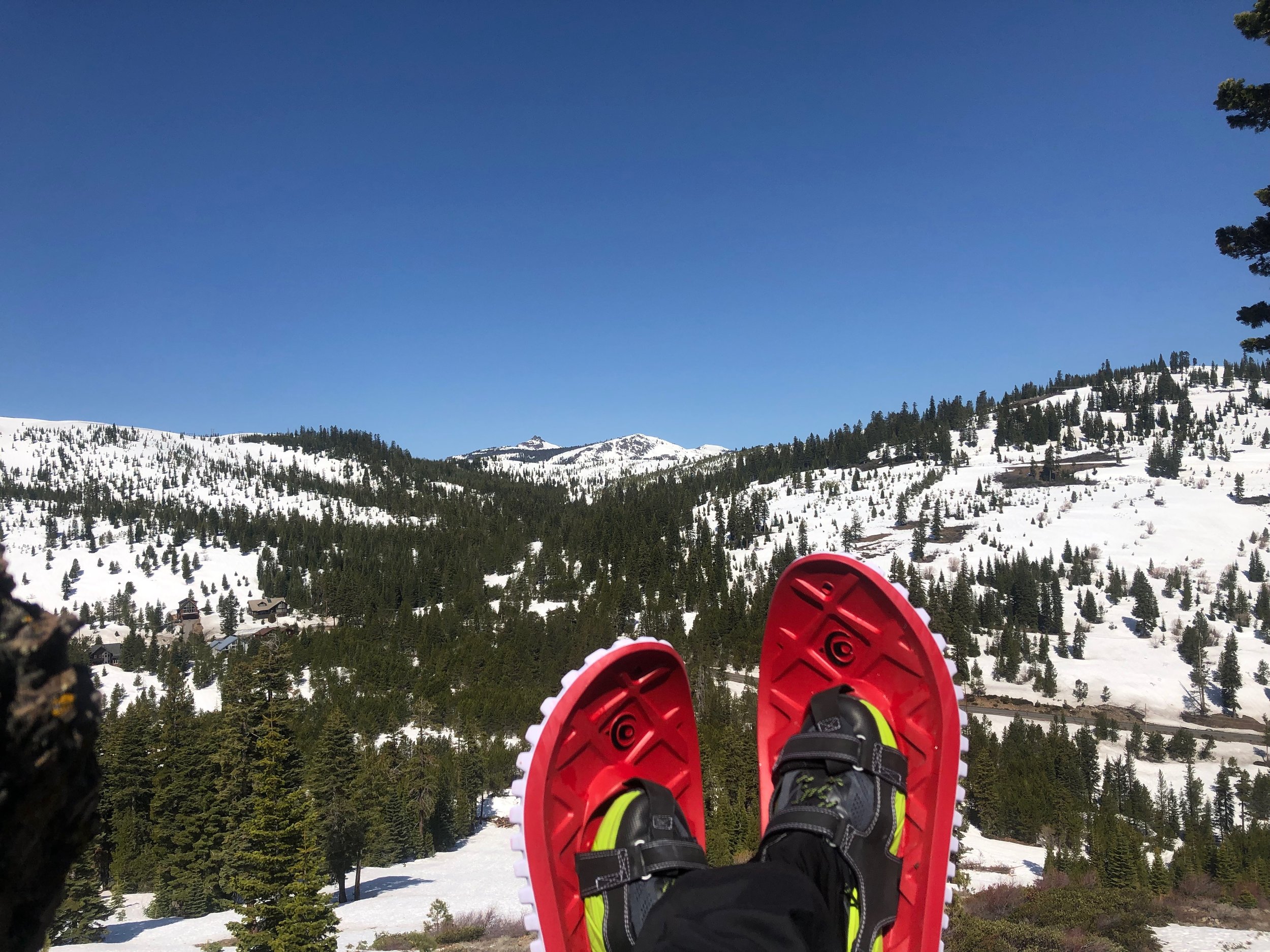 1. Take advantage of spring
SKIING STILL AVAILABLE: As of today, most of the major hills have closed, but Squaw Valley has a base of 210" and Alpine Meadows comes in at 190". They are projecting a closure date of May 9th, so there is still time to come and get in some last minute spring skiing. We've been getting to the top of Tahoe Donner for some great snowshoeing. We've got an SHC red pair available - let us know if you want to borrow them…and don't forget the sunscreen!
2. Planning Spring Repairs
It will be very important to get on all the coveted service providers' lists for attention this spring or as conditions permit. Much like the spring after our crazy winter a couple of years ago, many homes need attention and these contractor's ability to help all who call and schedule, diminishes quickly. We strongly urge you to get on these lists earlier than later, to ensure your issues don't sit for months more. Eventually we'll have to tell you it's a 12-14 month waiting list. Please email us to get things started!
Oh, & while the image to the left is an extreme case of roof shed breaking a window, let it serve as a reminder when it's time to board or otherwise protect windows next winter!
This is a great time to get on our DEEP CLEANING list. This involves going deeper than surfaces like normal cleans. You can of course let us know what you want done and also put a cap on $ or time. This gives us the opportunity to get done some of the things that just can't be given attention during your normal schedule. Please let us know right away if you'd like to be part of the program.
These other spring programs will fill up quick - GET ON THE LIST!
Window Washing - Carpet Cleaning - Dryer Vent Cleaning - Furniture Steam - Tile/Granite Steam - Shower Door Descale
Power washing - Deck repair or stain - Roof Tune-Up - Window Replacement - Painting & Staining - Furnace Tuneups
It's a great time to start on our SPA Maintenance program as well.
As a reminder there are some dates approaching with higher clean rates (in addition to weekends as usual):
May 27th; July 4-5th; September 2nd; October 14th & 31st; November 11th, November 25th through the 29th; December 23rd through January 3rd.
Watching the night temperatures now dictates the water staying off or in winter mode still, until the middle of May. Our current target date for this season change is now the week of May 19th. This means those who keep water on in summer only, will have it turned on at the first inspection they get after 5-19, and left on for the season. We also stop anti-freezing as well.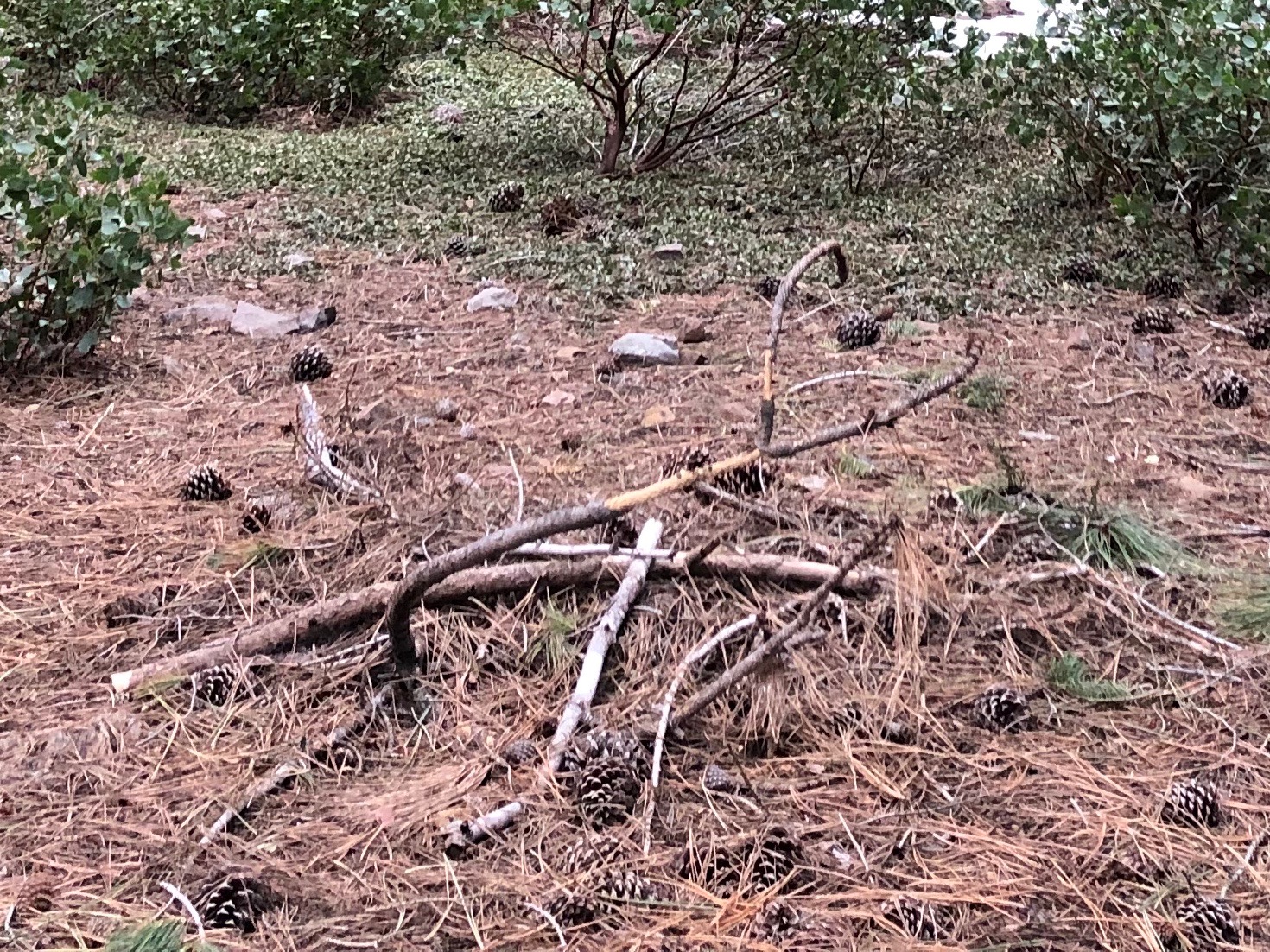 With all this water, we are sure to see lots of brush growth and a great need for intense defensible space cleanup. Let us know right away if you receive a notice from the Forestry Service or you just would like to stay on top of this very important aspect of owning a home in what could be a very tricky fire season. Keeping that recommended defensible space and all brush/ needles/ cones manageable, you do your part in keeping our beautiful neighborhoods safe. SHC can provide the help you need!